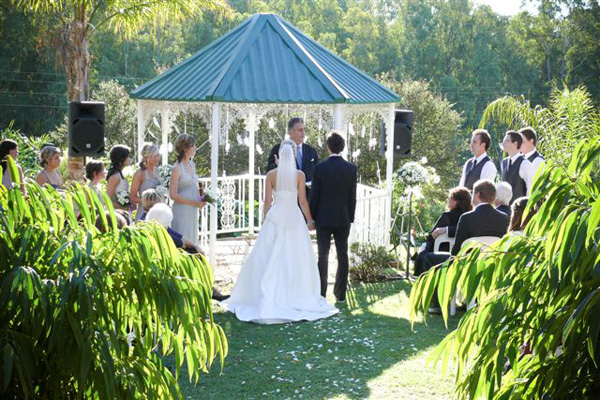 The sweet story of Haylee and Ryan's wedding as told by Haylee was captured by Ingrid Marais Photography. Ingrid is a photographer from Port Elizabeth. So if you're looking for someone to capture your wedding in the Eastern Cape and you want fabulous images Ingrid is the photographer to see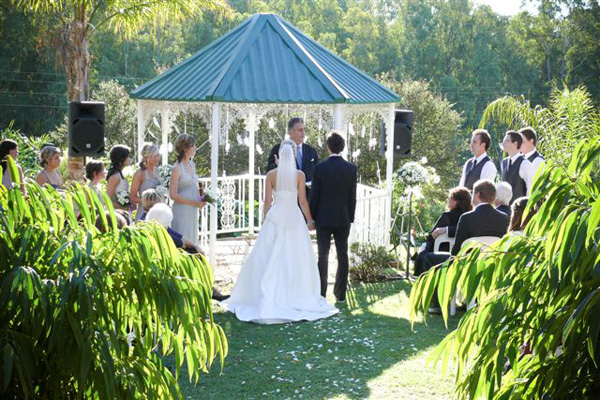 Ryan and I met during September 2008 at Bethel School of Ministry in Redding CA. We were both musicians and met while serving in the worship/music department.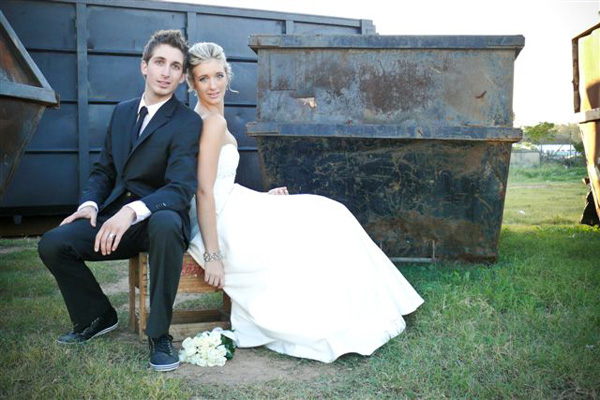 I was instantly attracted to his dreamy blue eyes that peaked out from beneath his long "rock star" hair. He was way more introverted than I was with a gentleness that melted me. I remember loosing all sense of reason the first time he spoke to me, I stumbled over my usual proficiently constructed sentences and well articulated thoughts and created a mess of words leading me to a quick exit with bright pink embarrassment clearly marked on my cheeks.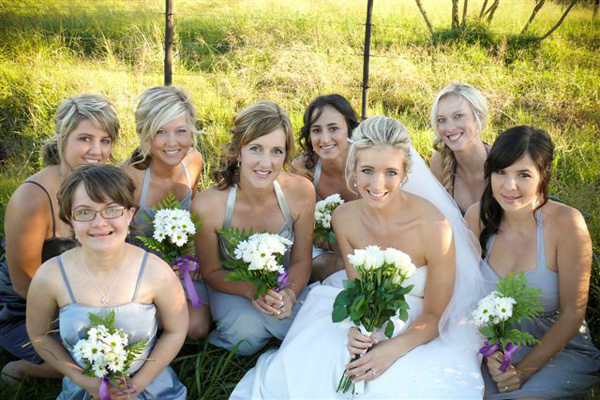 When he asked me out to coffee and proceeded to give me this speech about me granting him permission to pursue me. I gave him a "well I am not sure I like you but take me out and we will see" sort of answer.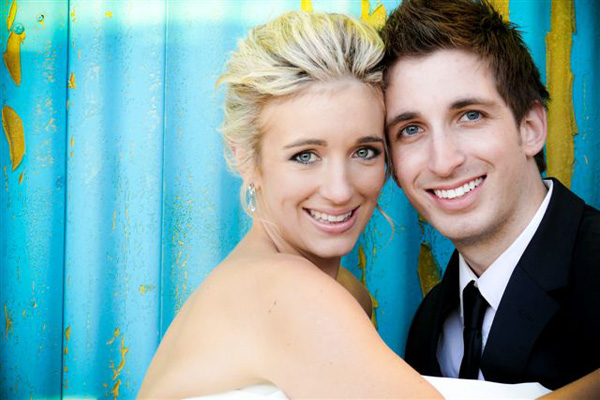 We got engaged on the Kromme River in South Africa while visiting my family in July 2009 followed by a wonderful wedding on the 29th May 2010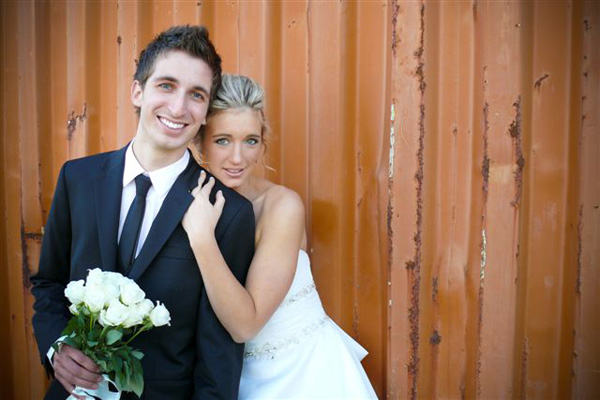 I had to plan everything from the States side with only 9 days in South Africa to tie up the ends before the big day.
I was so blessed to have so much help from my wonderful family who helped me source everything from venue to photographer to deco to the cake .. on and on it goes.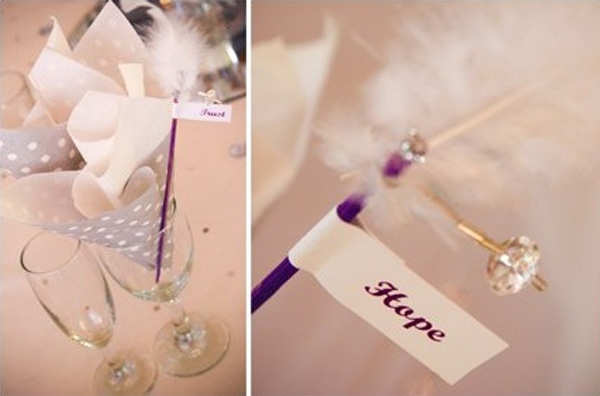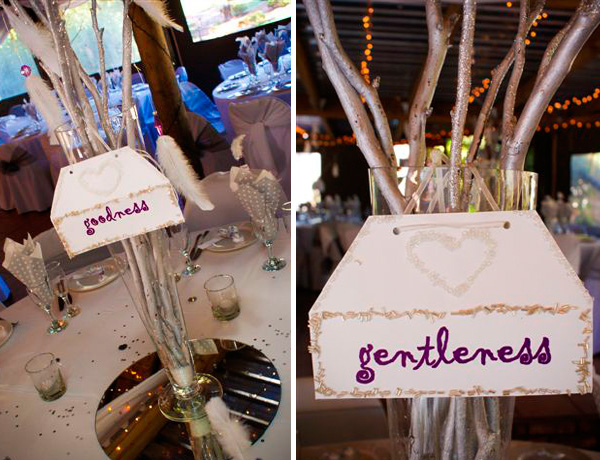 My aunt did the main decor with some help from the venue decorator. I wanted a simple, fairytale setting with lots of lights and rustic sliver branches. She did an incredible job of making the lights dance with all the beadwork she did. The venue sparkled with aesthetic charm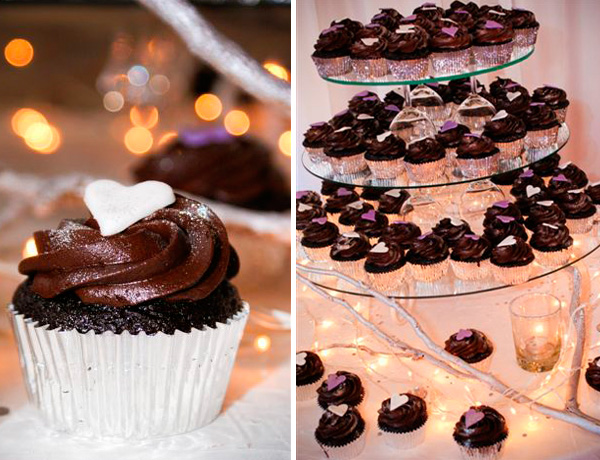 We had cupcakes instead of a wedding cake – now that was a brilliant idea – they are just beautiful for display and make life so much easier when it comes to cutlery etc. They were beautifully done and tasted incredible.
Haylee and Ryan – thanks for sending us your story and congratulations.
Photography :  Ingrid Marais Photography

Venue :  Plumbago Hills
Cupcakes :  Cuppicakes
Pin It