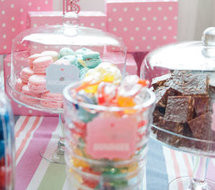 The bride & Groom (Natasha & Arno), are a fun & quirky couple, who absolutely stayed true to their personalities when they planned their wedding decor & theme. This wedding was totally DIY with a funky twist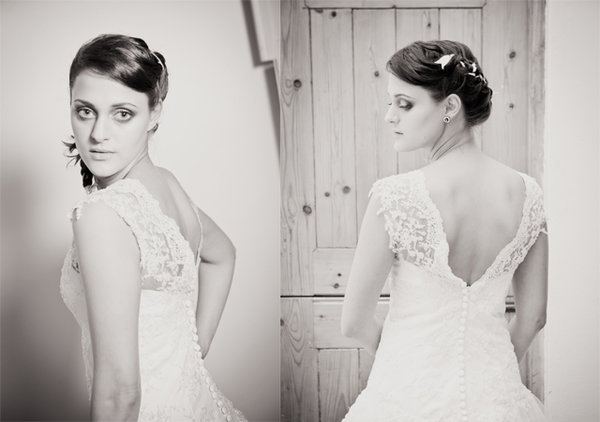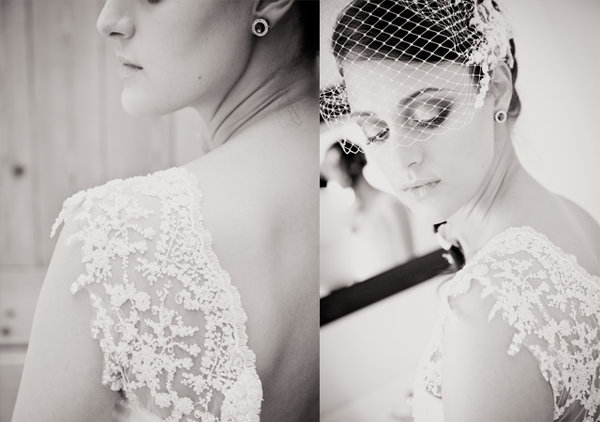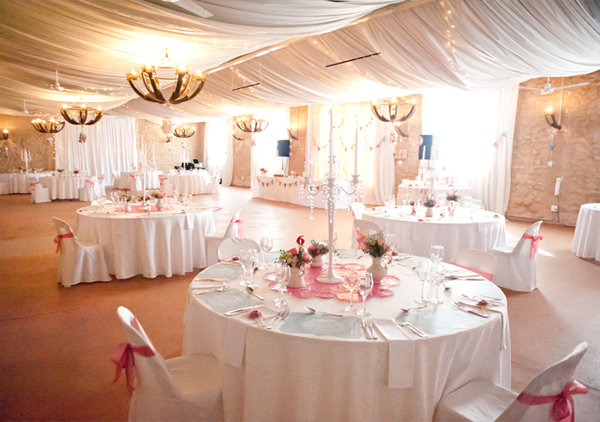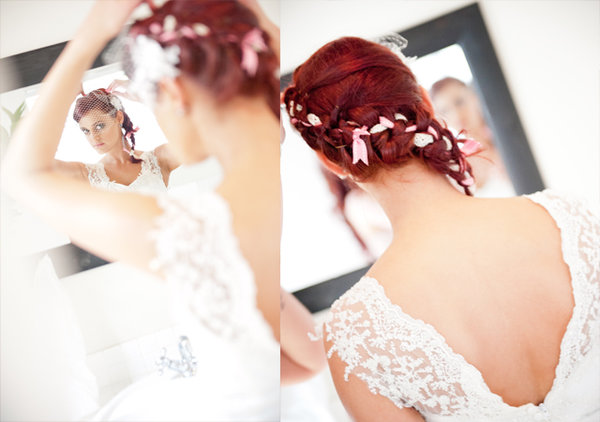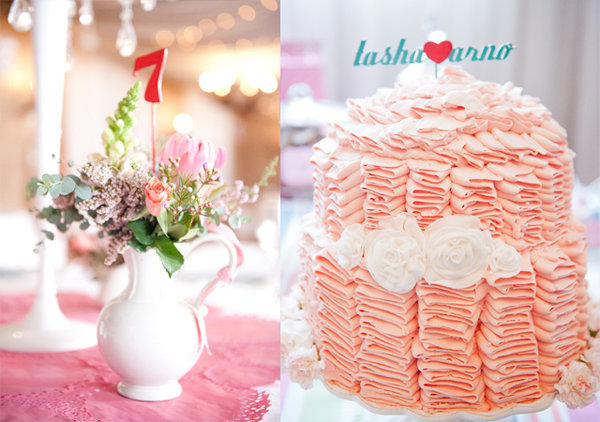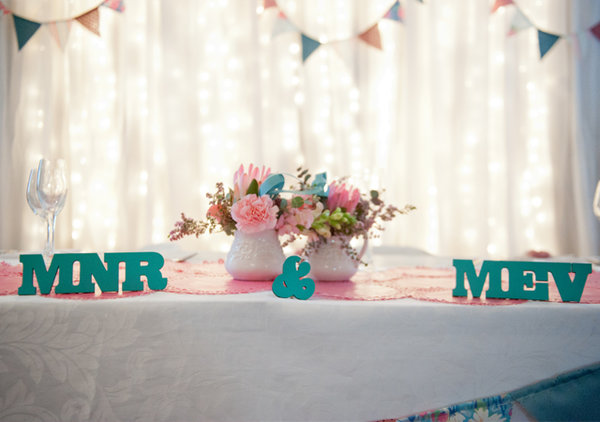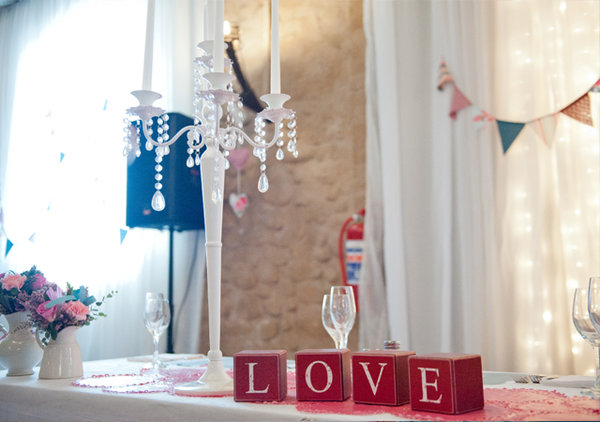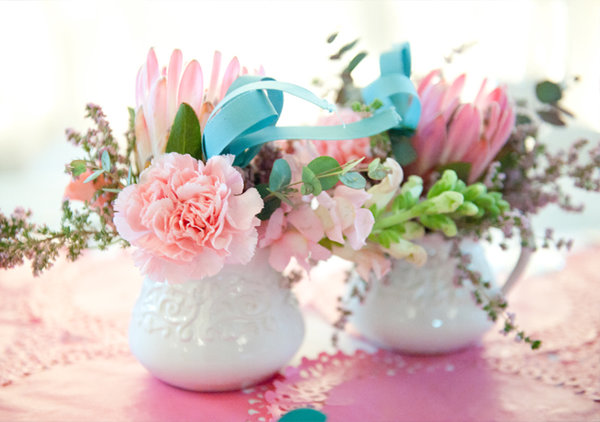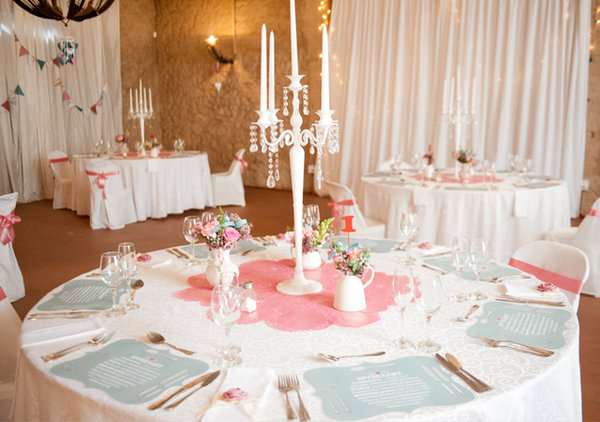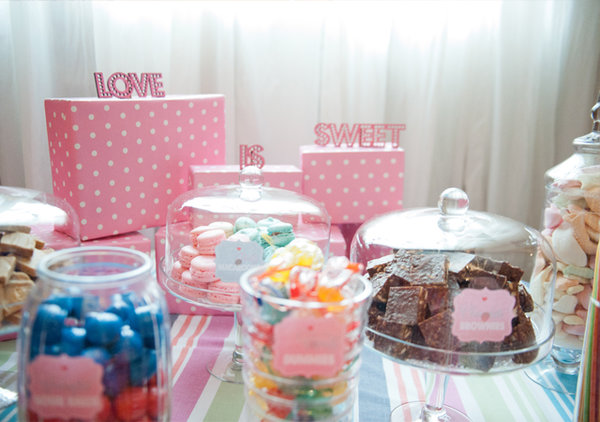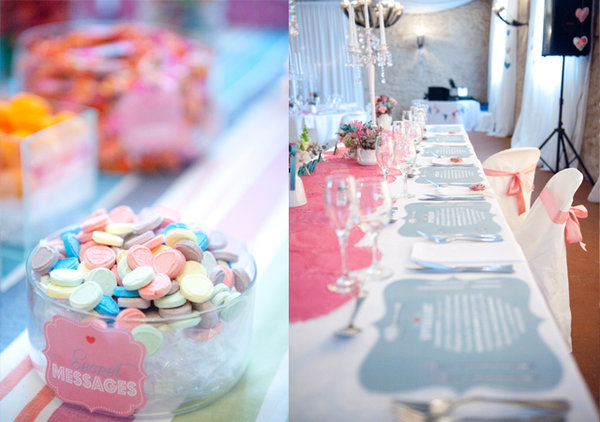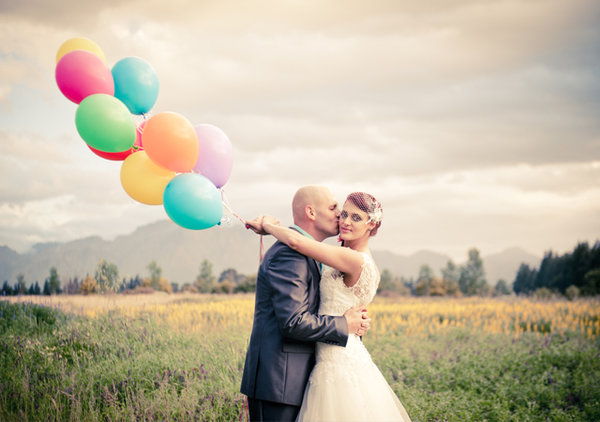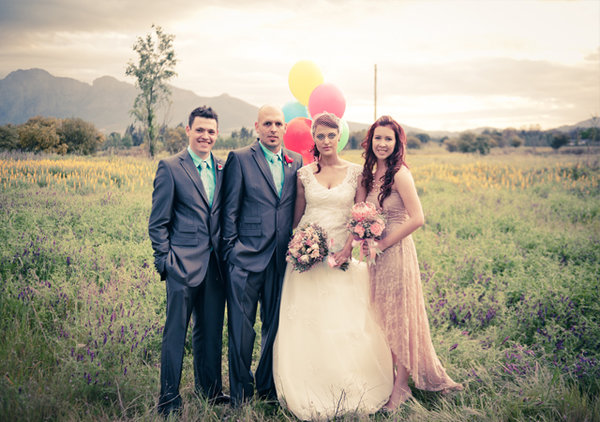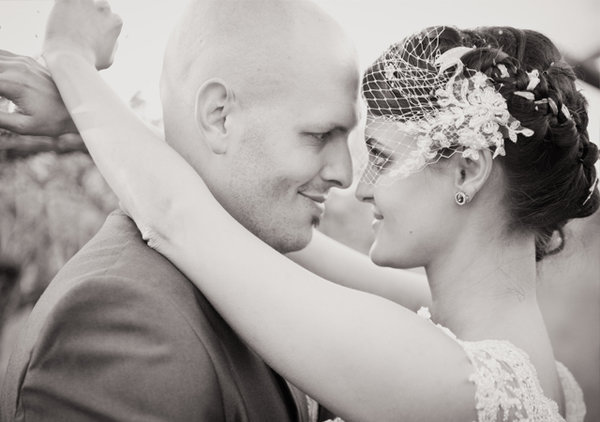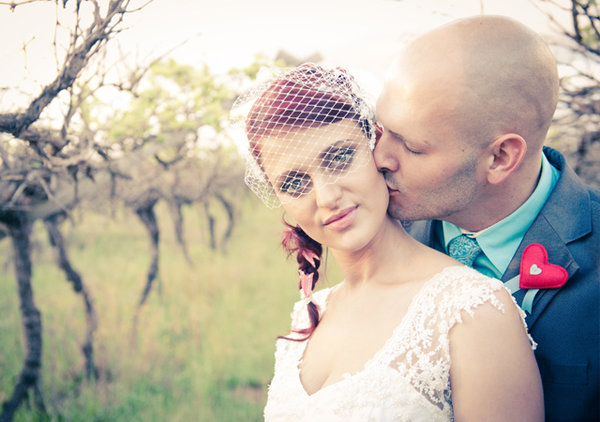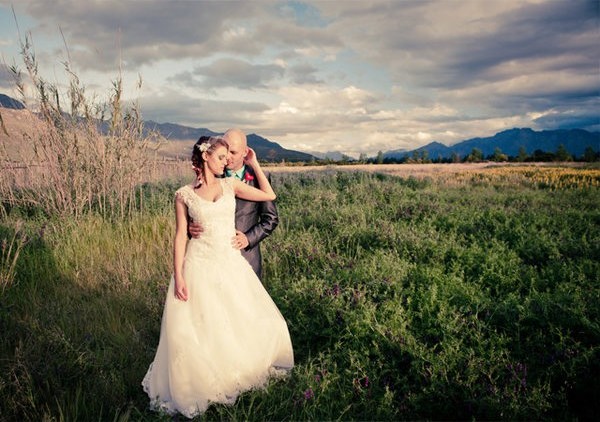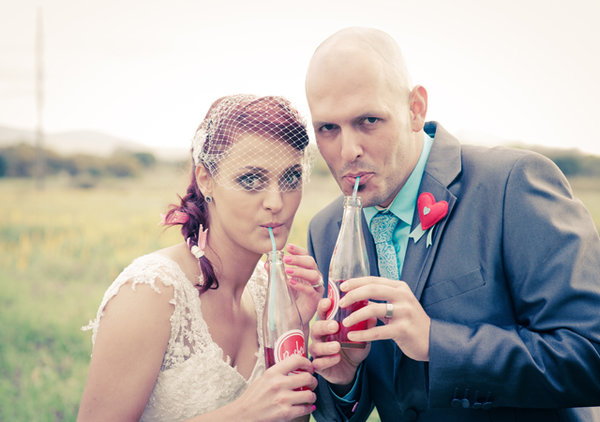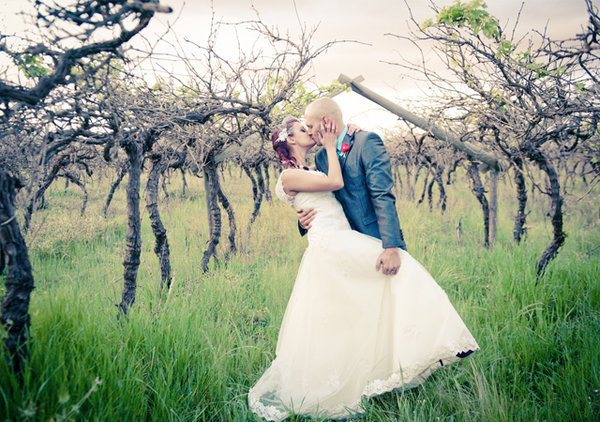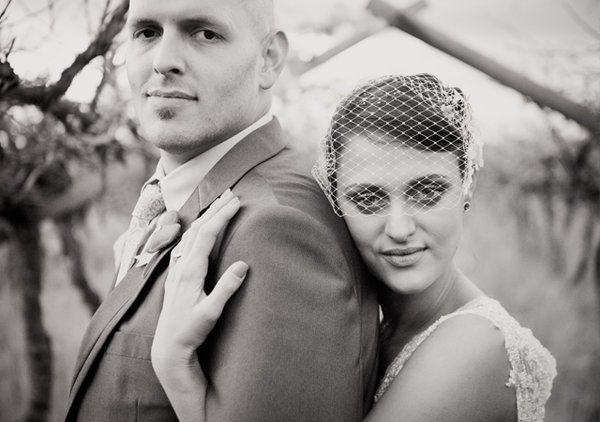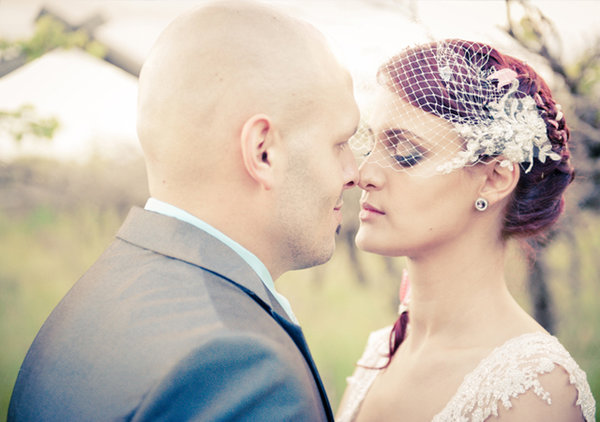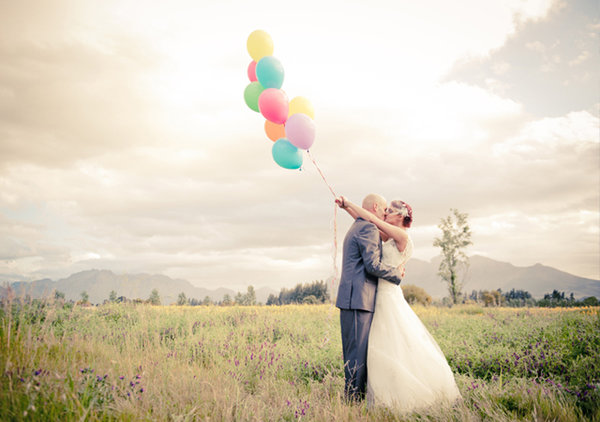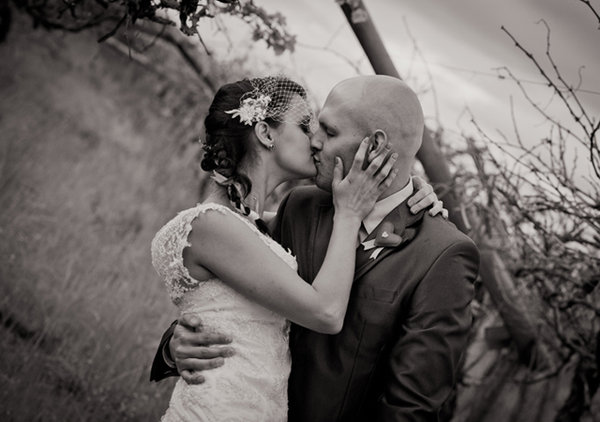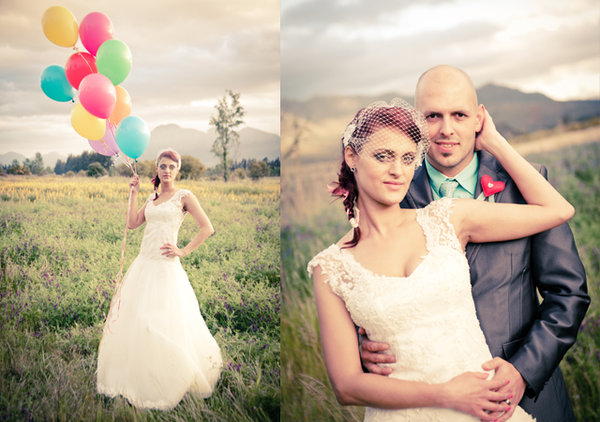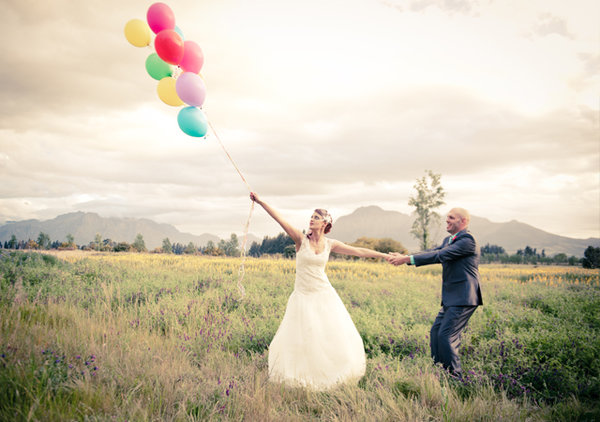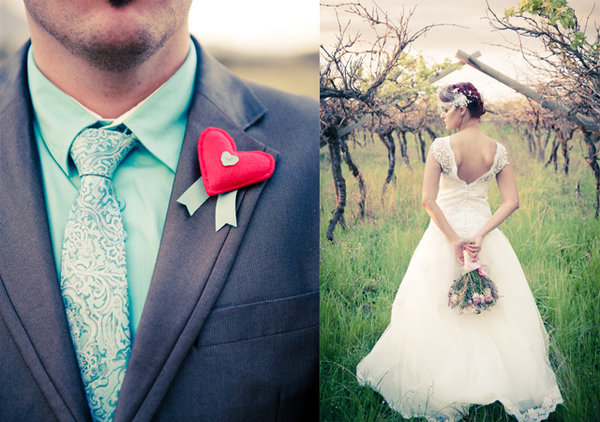 How they met:
We were in the same high school. Him, the rebellious heartbreaker, me, the typical innocent nerdy girl. We hooked up in school for 2 weeks; he dumped me, because I was way too sweet and innocent. He hunted me down 7 years later and his persistence paid off. From our first date, we were never a day apart. A real (true) love story that happened to me?! Smiles

Why they chose their venue:
Fraaigelegen Vineyard Estate, Paarl, South Africa – http://www.fraaigelegen.co.za
We were on a tight budget, but wanted the wedding to be super special, custom and individual. My mother in law found our wedding venue online. When we went to the wedding to have a look at what they had to offer, we fell in love with the owners and hosts as well as the pricelist and menu choices. We originally wanted to get married on the lush lawn, but weather didn't play along for our big day. Not that it changed the fact that it was close to perfect.
What advice she has for future brides:
Stay calm, take all the help you can get and that's offered. Find your style and stick to it. Enjoy every moment of planning, even when it gets stressful, you will miss it when it's done. Make lists and tick off when done. Move on. Things will go wrong on your wedding day, stay calm and let your party sort it out for you, relax and remember the reason for this day. You are getting married to your best friend.
They walked down the isle to: A thousand years by Taylor Buono
Their first dance was to: Guardian Angel by The red jumpsuit apparatus
What inspired her to style her wedding the way she did: Vintage romantic things all over inspired everything I wanted for the day. I feel your wedding day should be celebrated, it's a party, and it should be happy and colourful.
Suppliers:
Photography & Videography: Shireen Louw Photography http://www.shireenlouw.com
Dress: ReinHa Bestbier Designs - http://www.reinhabestbierdesigns.co.za
Make-up & Hair: Sebastine Pepler – http://www.sebastinepepler.com/
Bunting flags – Handmade by my sister and myself
Hearts – Handmade by my sister and myself
Décor rented by To-Nette's – http://www.to-netts.co.za/
Our wedding website – www.tashaenarnotrou.co.za – Bride
Stationary, designs and menus – Bride
Laser cutting – Designed by bride and cut by Cape Craft Laser - http://capecraft.co.za/
Pin It