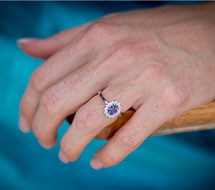 Sandi and Arthur were married on the 15th December at the Walter Sisulu Botanical Gardens in Johannesburg, South Africa. The wedding had an African inspired Pearls & Peacocks theme. From the bridesmaid dresses to the decorations, the hues of blues, greens and purples flowed throughout.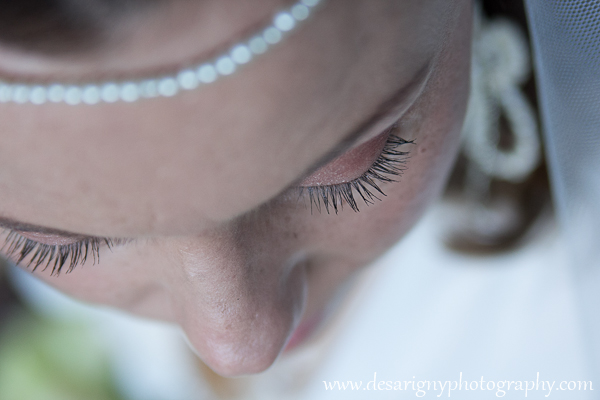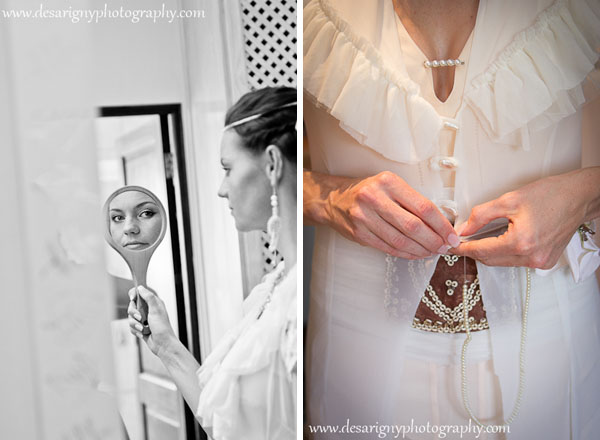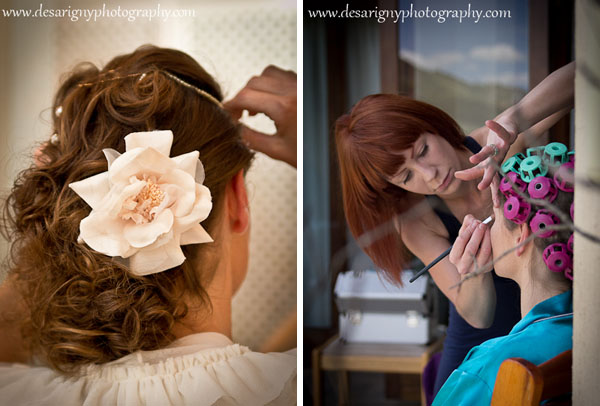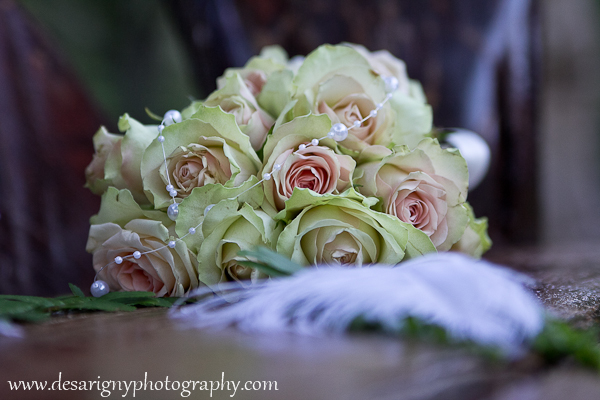 Sandi was the ultimate DIY Bride – she designed and made all the invitations, the flower arrangements, the table decorations, the catering and even the cake!
The attention to detail reflected the Brides creative touch and the couple's personality. There were lovely little touches everywhere, a favourite being: on each table, each guest got a small bottle of Kalahari sand (you'll see in a minute why the Kalahari sand has relevance!). After the speeches Sandi asked each guest to share a small amount of their sand in a large bottle, which will be kept in Sandi and Arthur's home as a reminder of their special day! What a unique idea and so fitting for them as a couple!
Sandi wore a dress of her own design and what was particularly special about her dress, was around her waist she wore a leather wedding band – a gift from her Bushmen Mother! To fill you in, Arthur does a tremendous amount of conservation work in Botswana, in particular the conservation of indigenous Bushmen. Sandi often accompanies Arthur on his trips to the Bushmen camp (deep in the Kalahari) and they have both been accepted into the Bushmen tribe! Officially part of the Bushmen family! So it was only fitting to have those little touches that reflected a life-long work!
The ceremony was held in the gardens under the trees, followed by the reception at Eagles Fayre restaurant, literally a 5 min walk from ceremony.
Their special day could not have been better; it was filled with so much love and laughter, tears of joy and endless smiles! They were so happy they were literally doing handstands and jumping for joy!"
Venue: Eagles Fayre Restaurant, Walter Sisulu Botanical Gardens, Johannesburg
Photographer: Kat DeSarigny Photography   Facebook: Desarigny Photography
Cake, flowers, stationery and dress: the Bride
Pin It