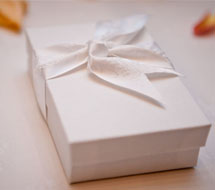 Some brides are choosing all white for their weddings. This is timeless and can also be very chic and elegant. Go for different textures such as linen, lace, beads and bows. Also add bling for a sophisticated look. By choosing all white for your wedding you have more options of creating the perfect look.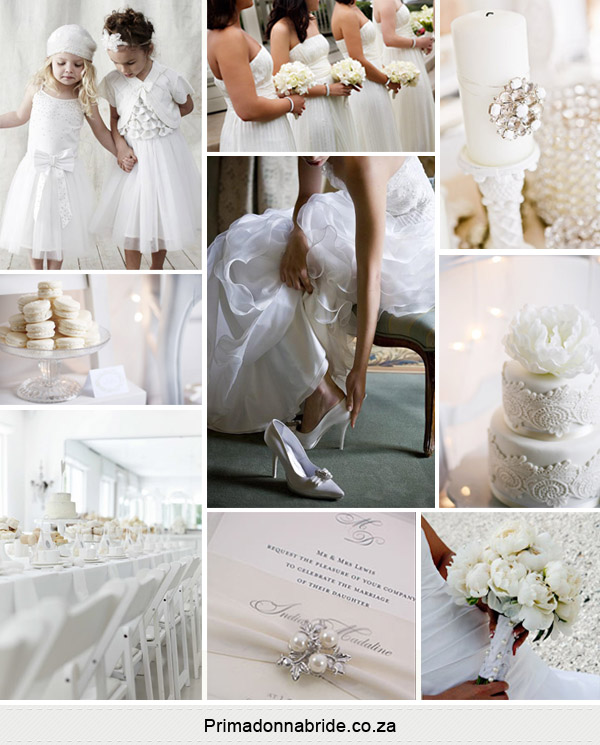 Credits: Favour box,  flowergirls,  bridesmaids,  candle,  dress unknown,  macarons unknown,  cake,  tablescape,  invitation,  bouquet
Some of these pictures I've had for a very long time and cannot find the credits for them. If anyone knows where they are from please let me know.
Pin It