Are doughnuts the new cupcake?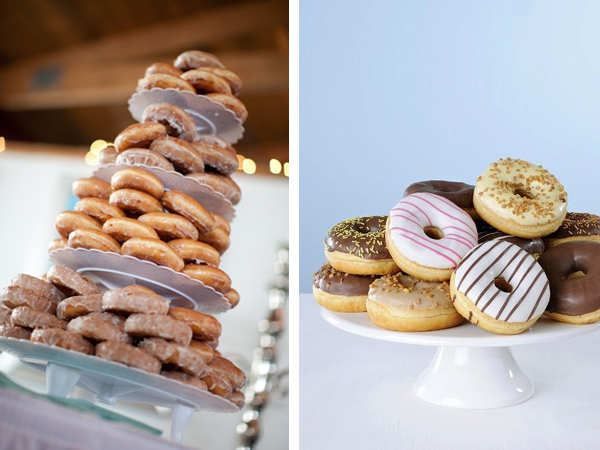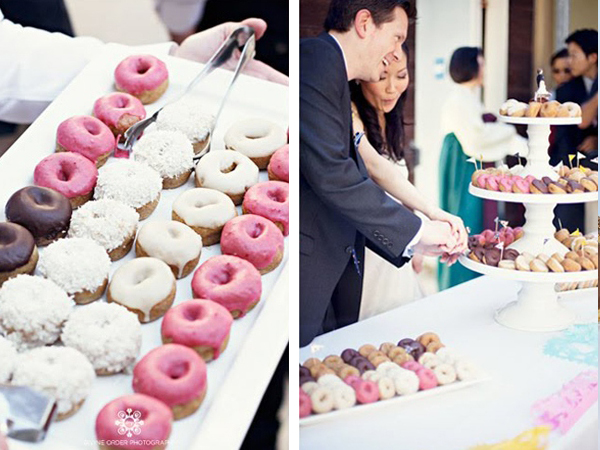 The start of a new wedding trend, brides are now choosing doughnut towers over the more traditional wedding cake.
Other couples include them as part of a delicious dessert table, or as wedding favors packaged in a pretty customized paper bag. Either way, it's a fun idea especially if you're aiming for a casual relaxed and fun celebration.
Pin It