Mel and Graeme celebrated their wedding at home in their garden. It was relaxed, charming, intimate, cosy and I could go on and on. I love  garden weddings, especially when it looks this beautiful. Johannesburg wedding photographer Kat Forsyth sent these gorgeous images over. Thanks Kat. You can see more on her blog Kat Forsyth Photography.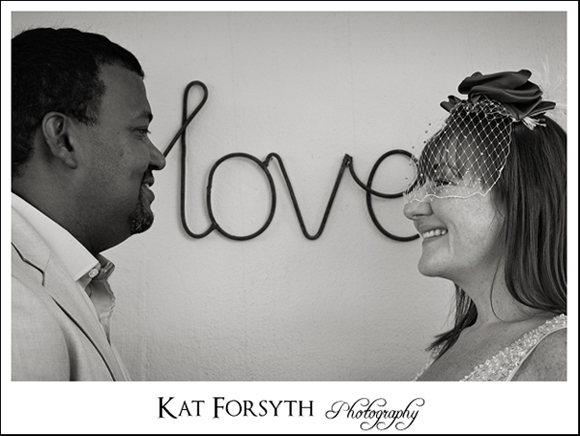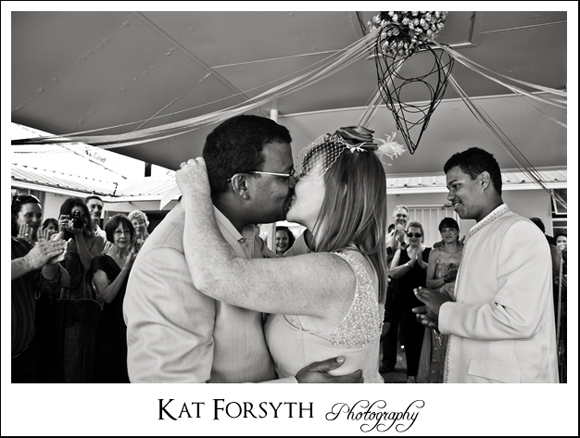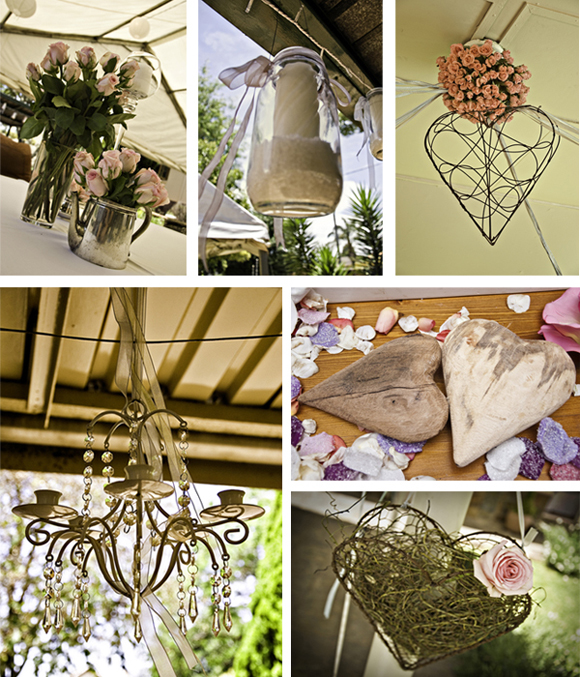 Hearts were incorporated into every detail bringing out their personal style. Memorable and magical. Nothing ordinary about this garden wedding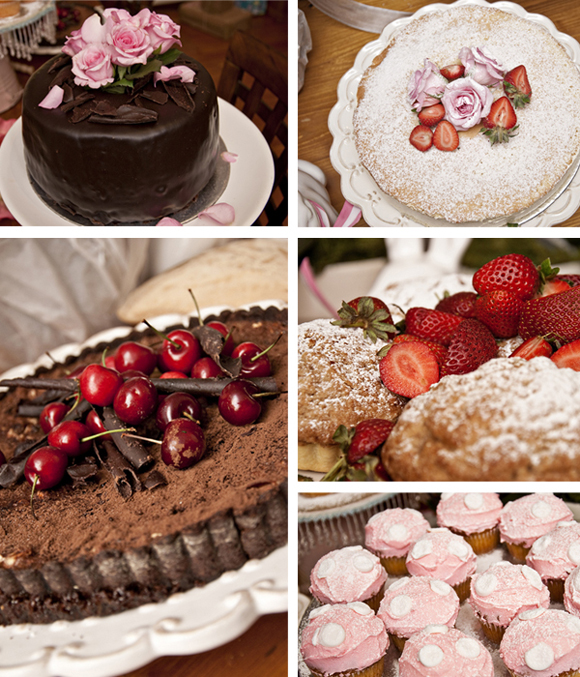 Mel decided to forgo the wedding cake and opted to having a cake buffet instead. Doesn't it look delicious?
Pin It