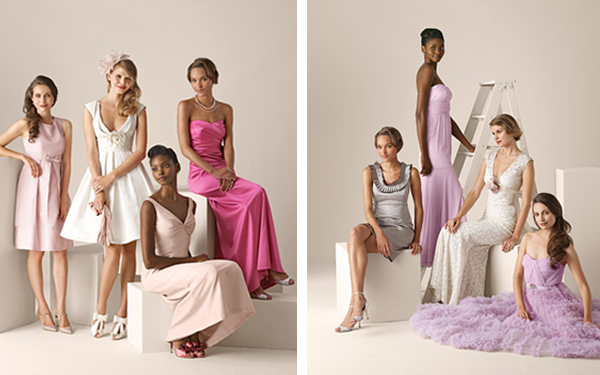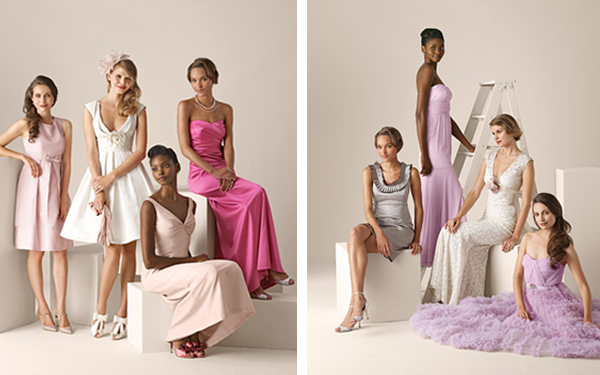 Martha Stewart Weddings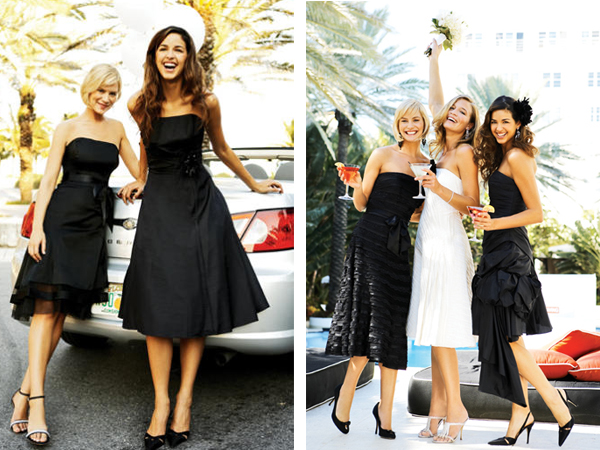 Wedding Magazine UK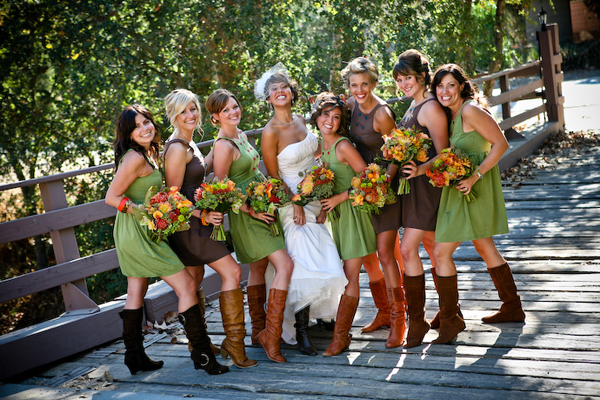 Project Wedding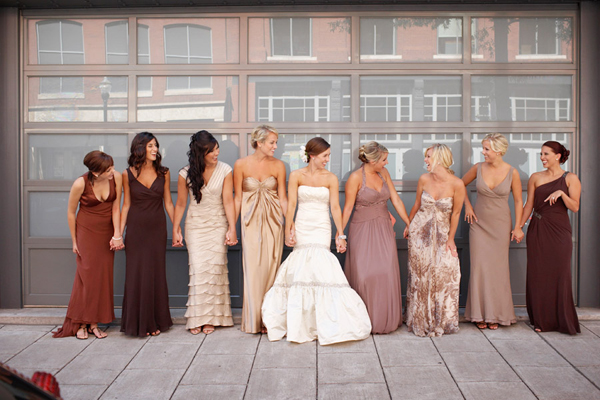 Project Wedding
Everyone has different tastes in clothing and one of the major complaints from bridesmaids is that they do not like the dress you have chosen. What looks good on one does not necessarily look good on the other.  Nowadays it's a good idea to give your bridesmaids the choice of wearing a dress that suits her body type.
If your girls are paying for their own dresses, it might be nice to let them choose something that expresses a bit of individuality. You might give them a colour and fabric type and them let them decide on their own style. Alternatively they could wear a little black number which might actually have a wearable life beyond the wedding. This will still look stunning and compliment the overall look and feel of your wedding, even if they are differently dressed bridesmaids.
They will no doubt be happier with their appearance and excited about being part in your wedding.
Pin It