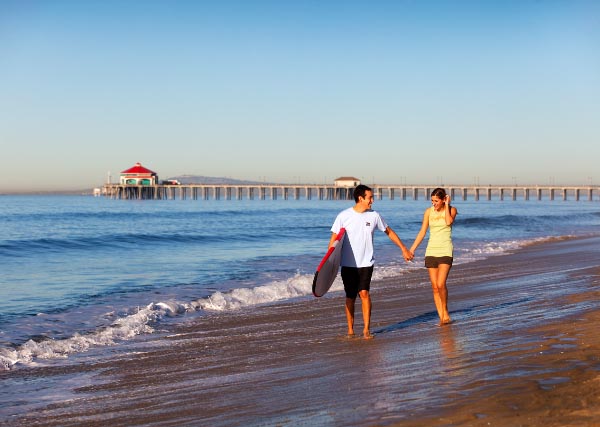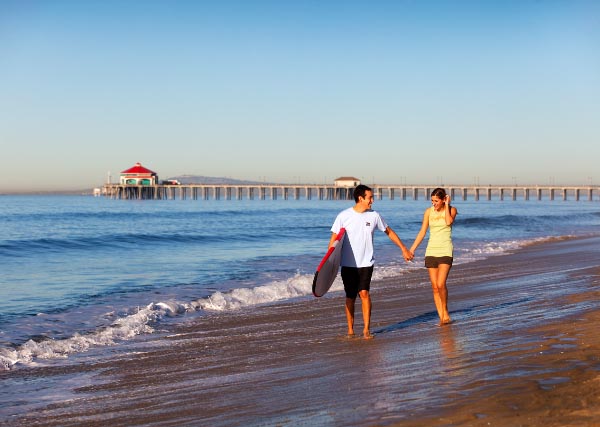 The couple who have everything can now register for an overseas honeymoon.
Hyatt Hotels & Resorts (http://www.hyatt.com/hyatt/index.jsp) has unveiled the Hyatt Gift Registry (http://www.hyattregistry.com/partners/home/hyatt), where couples can register online for a host of amenities, services and accommodations at Hyatt hotels and resorts worldwide. Imagine spa treatments, dinners on the beach, scuba diving or an anniversary stay at a favorite hotel on a gift registry? It's an ideal option for the couple who has everything.
Guests make a contribution towards Hyatt Gift Cards (redeemable at Hyatts in the U.S., Canada and Caribbean) or Hyatt Check Certificates™ (redeemable at Hyatts worldwide). Just like traditional registries, couples are notified as gifts arrive and they can make revisions with just a few easy clicks. Best of all, there are no expiration dates or blackout dates so any extra honeymoon credits can go towards future vacations, spa treatments, etc.
Click on the links for full details
Pin It